Creating

Impact

and

Emotion

with

Sound

!
19 AUDIO collaborates with content creators and delivers dynamic and powerful mixes for movies, episodic television, short-form media, and music. 19 AUDIO is owned by nine-time Emmy recipient David Rodriguez, who has spent over 25 years as a re-recording mixer and sound designer for television and film. 19 Audio's team spans more than 100 years of experience which goes into every project. The studio is available for hire with or without a mixer, and rates can be negotiated on daily hire or on project basis. Unsurpervised projects may be transferred to us for mixing and delivering via data transfer. Notes are handled through email. It's very simple! The studio is an ideal environment for mixing or screening anything for home entertainment; TV episodics, documentaries, promos, trailers, Dolby Atmos music, podcasts, or any content for Netflix, Amazon, HBO, Apple, or other streaming services, small to mid-budget films, and also to achieve a great sound design and pre-dub on a big-budget feature before entering the cinematic dubstage. More than one-thousand projects have been mixed here. 19 Audio is a Dolby certified mix stage.
*Credits furnished upon request.
The mix stage utilizes state-of-the-art Focusrite Rednet audio over IP technology with playback through Dolby Certified JBL monitoring and Networked Crown amplification, and is set up for stereo, 5.1 & 7.1 surround, and 7.1.4 Dolby Atmos immersive sound, all easily switchable for monitoring the full mix and down mixes. The Dolby team was consulted every step of the way in the building of this system for accurate mixing and playback. Avid S3 + Avid Dock control surfaces. Multi-workstation capability. The green room doubles as a completely isolated voice-over/ADR stage with a large 4k TV. The audio from this stage integrates directly into the main system through Dante utilizing a Focusrite Pro 4Pre. Neve mic pre-amps and a selection of microphones are on hand.
Comfortable & private setting of homelike atmosphere
Green room/production office with desk and computer + High-speed Gigabitinternet
Kitchenette - refrigerator, microwave, coffemaker, tea, sink
Private outdoor courtyard (shaded) with water fountain and seating
Conveniently located Near Downtown Summerlin & 215
POST SOUND CREDITS
Emmy Award-Winning Projects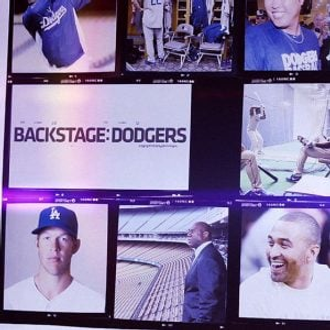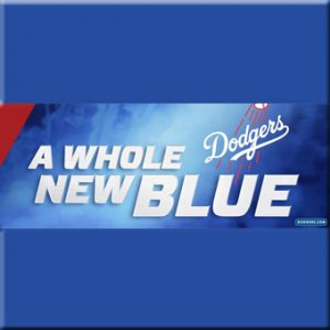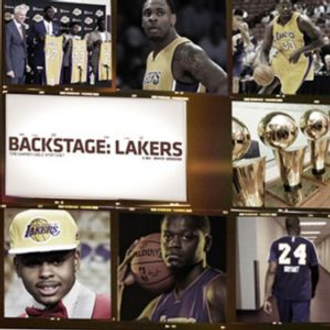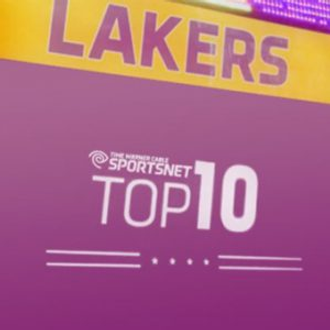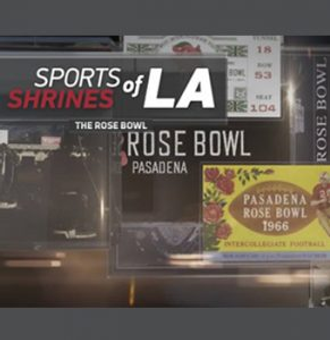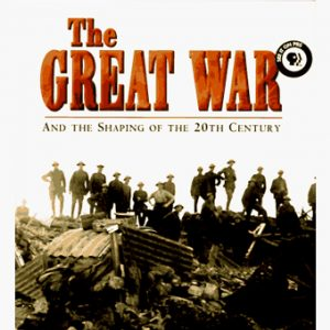 ADDITIONAL RECENT CREDITS (Episodic)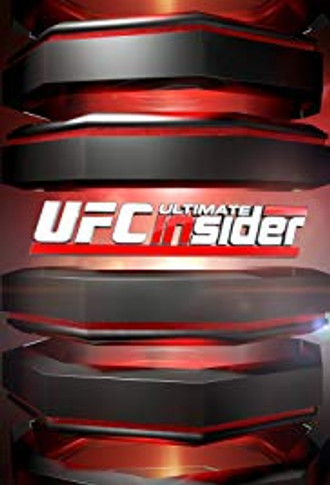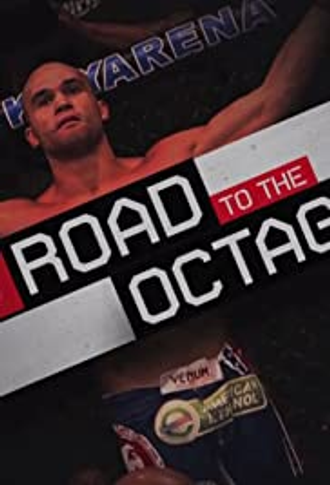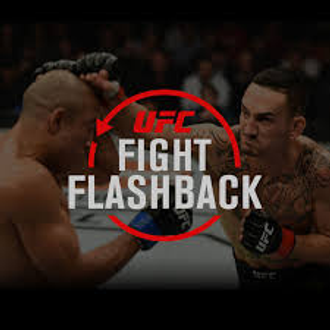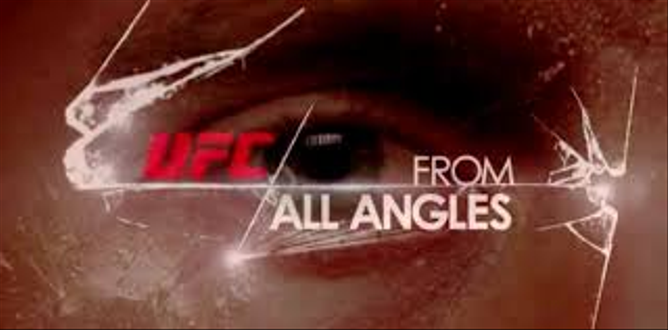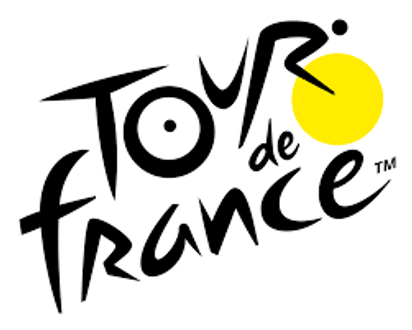 We develop extraordinary content with extraordinary people! 
Call or fill in the following contact form and we will be in touch with you right away.